Discover The Epic Morocco With Us
Epic Morocco Travel Agency
Epic Morocco Travel is a company that organizes a wide range of Morocco Tours. We will work alongside you to design the ideal experience for you or your group. It is your holiday and travel, we want to hear from you, and we can discuss your needs. All of our guides are experts in the country's customs and cultures. Because this is your vacation, we will create a tour that is tailored to you and your budget. Take a look at what we offer and experience the real Morocco hospitality.
We will listen to your thoughts and plans and provide you with the best advice possible. We will respond to your inquiry as soon as possible and we will do everything we can to make your tour a success. You will experience the Sahara Desert and meet authentic desert families who will look after you and treat you like family. You will remember this experience for the rest of your life.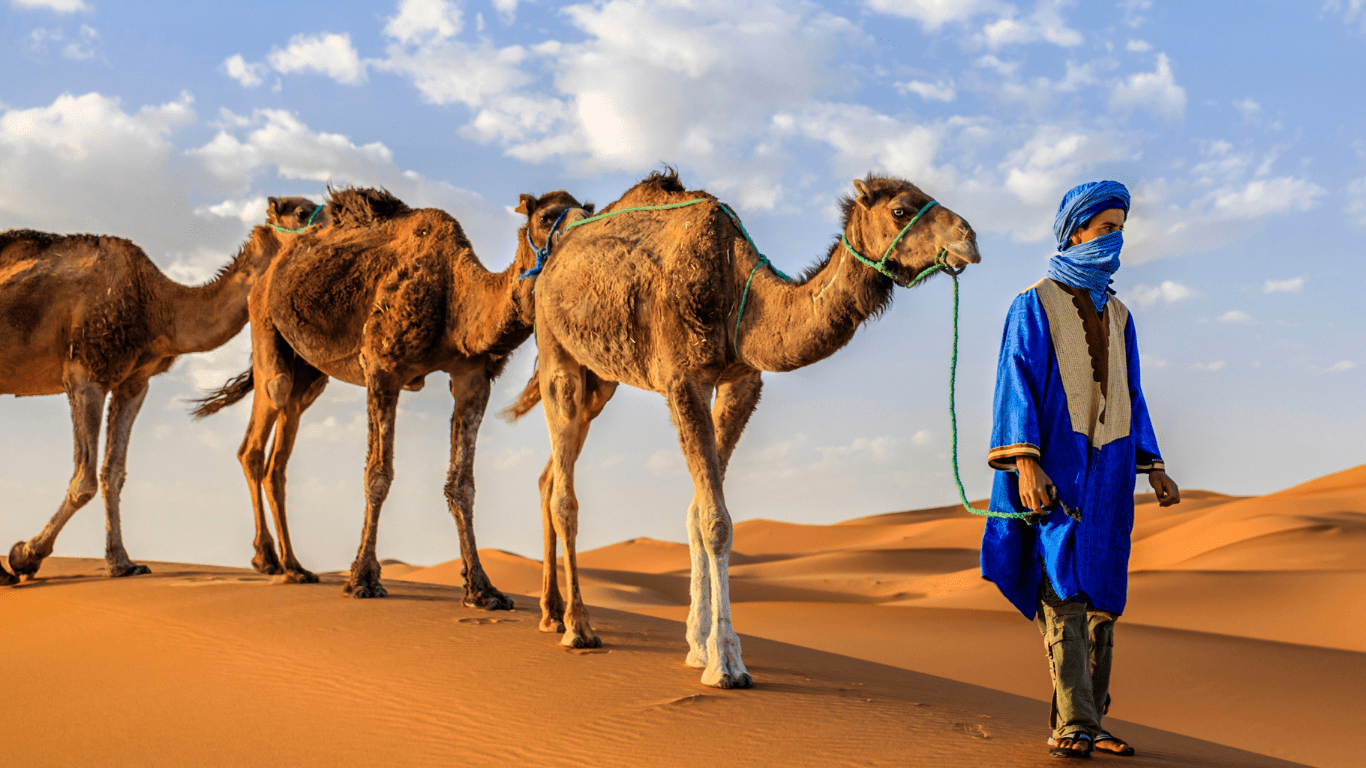 EPIC MOROCCO TRAVEL - BEST MOROCCO TOURS - EXPLORE MOROCCO WITH PEACE OF MIND
Most Popular Morocco Tours
Morocco is a destination where you can experience all four seasons as you travel from green lands and snow-capped mountains in the north to palm oases and the Sahara Desert in the south. A land of contrasts, with a rich culture, history, and breathtaking scenery. Moreover, Morocco is the closest country in North Africa to Europe, only 14 kilometers (9 miles) from Spain, making it easier for visitors to enter the country.
With us, you will get an authentic taste of Morocco with our variety of tour packages. We will also assist you in making any changes you want to our tours and trips to suit your desires and interests so that you can relish your best Moroccan adventure. With a tailor-made vacation, you are free to design your own itinerary.
Why YOU SHOULD VISIT mOROCCO WITH US
Explore the most popular day trips in Morocco, whether from Marrakech or Fes. If you didn't find what you're searching for, please contact us and we'll cater to your needs.